Awe shucks, it looks like you're searching for something that isn't here.
You might be looking for one of these...
Who we are (awesome), what we do (help you move better), and how much fun you can have joining us.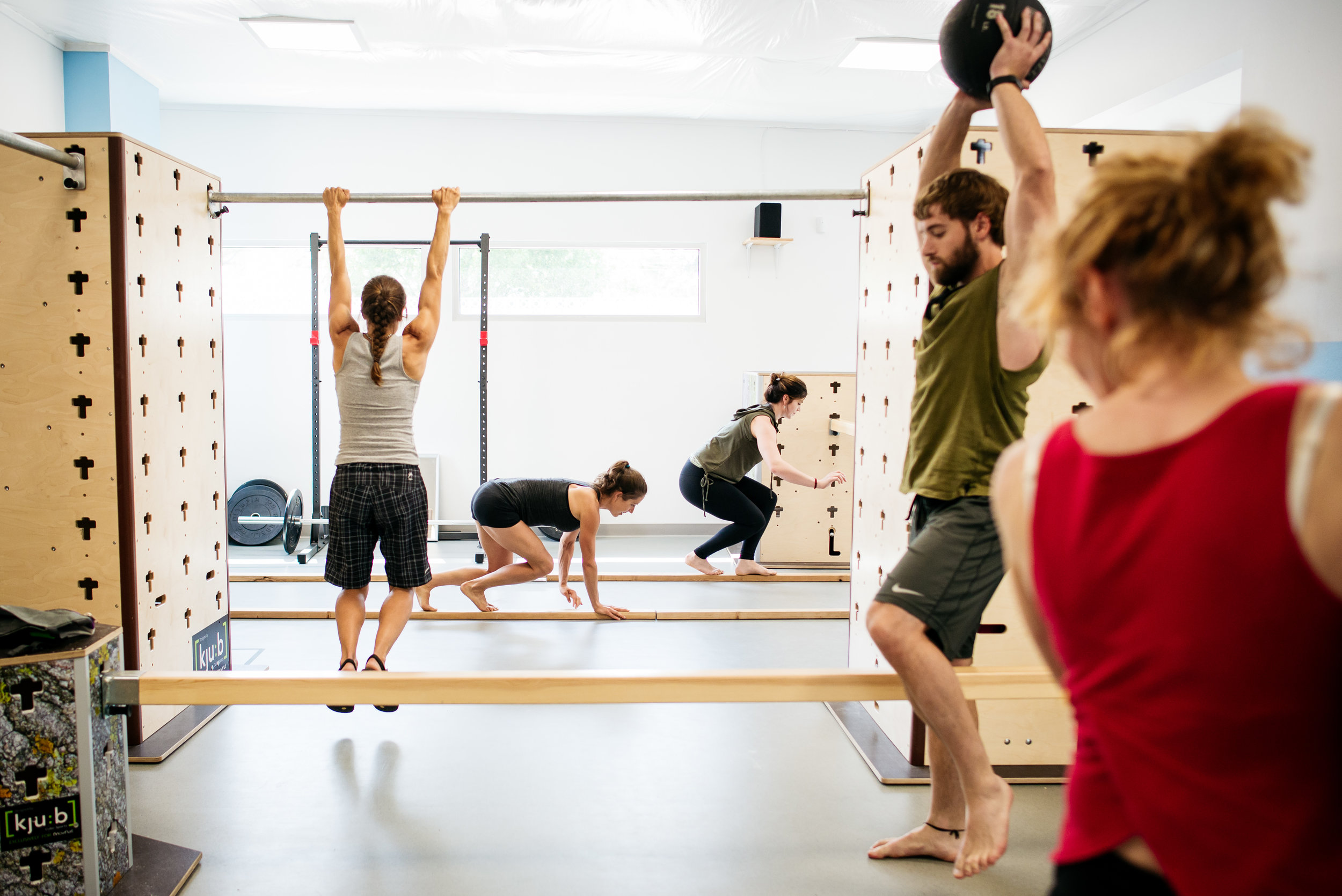 Schedule, descriptions and a way to sign up.
Not quite what you wanted?
Search to your heart's content...